A joyous book marking the WOODFIRE NC conference in June 2017. It was a delight to interview/write/design/research and work with this team of potters in Seagrove, NC. Photo copyright 2017 Art Howard. Click on image for details.
Video production for the College of Design; click on image to play video. Photo copyright 2017 Art Howard.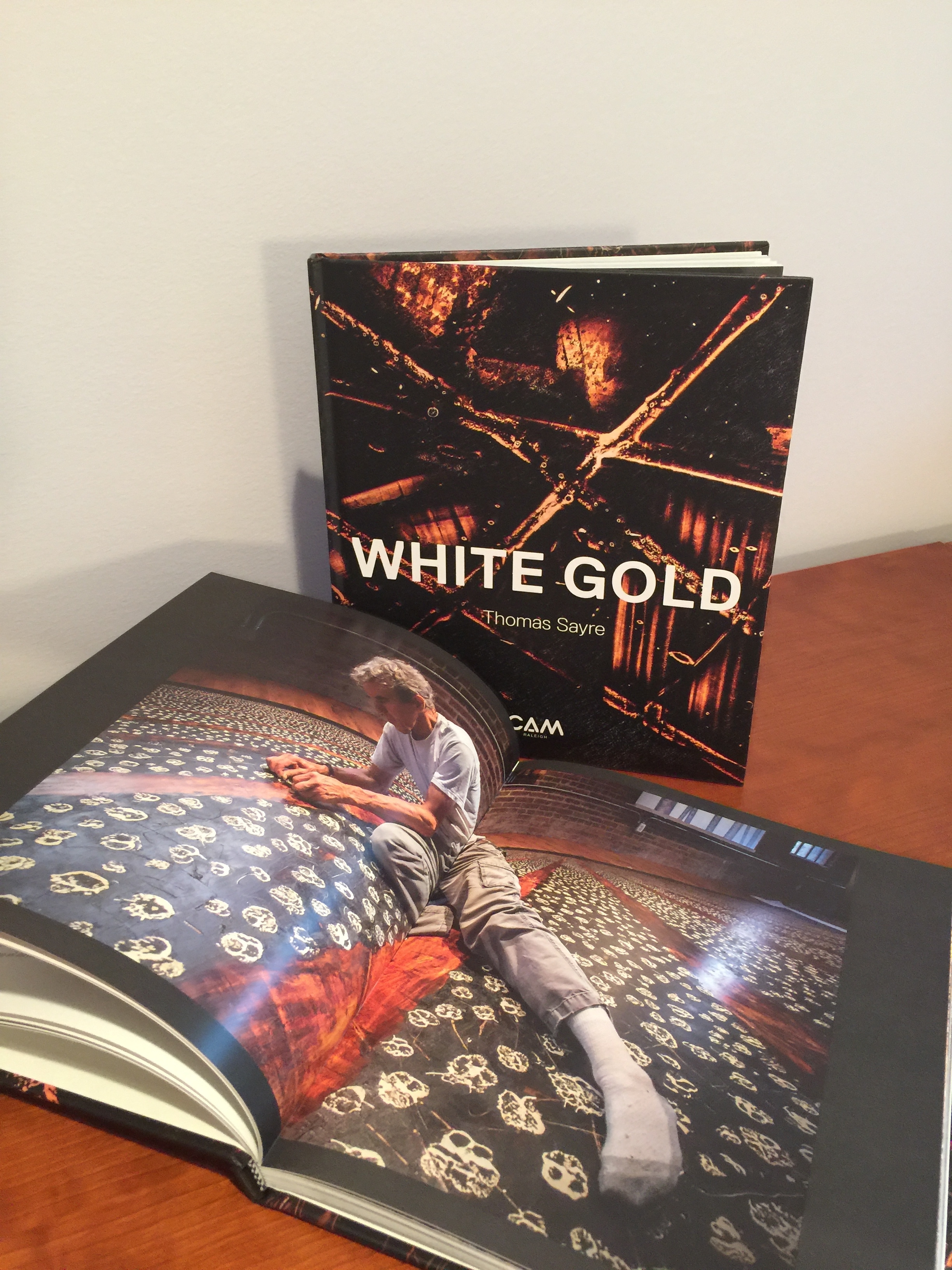 Hardcover book design, production, and editing. Photos copyright 2017 Art Howard.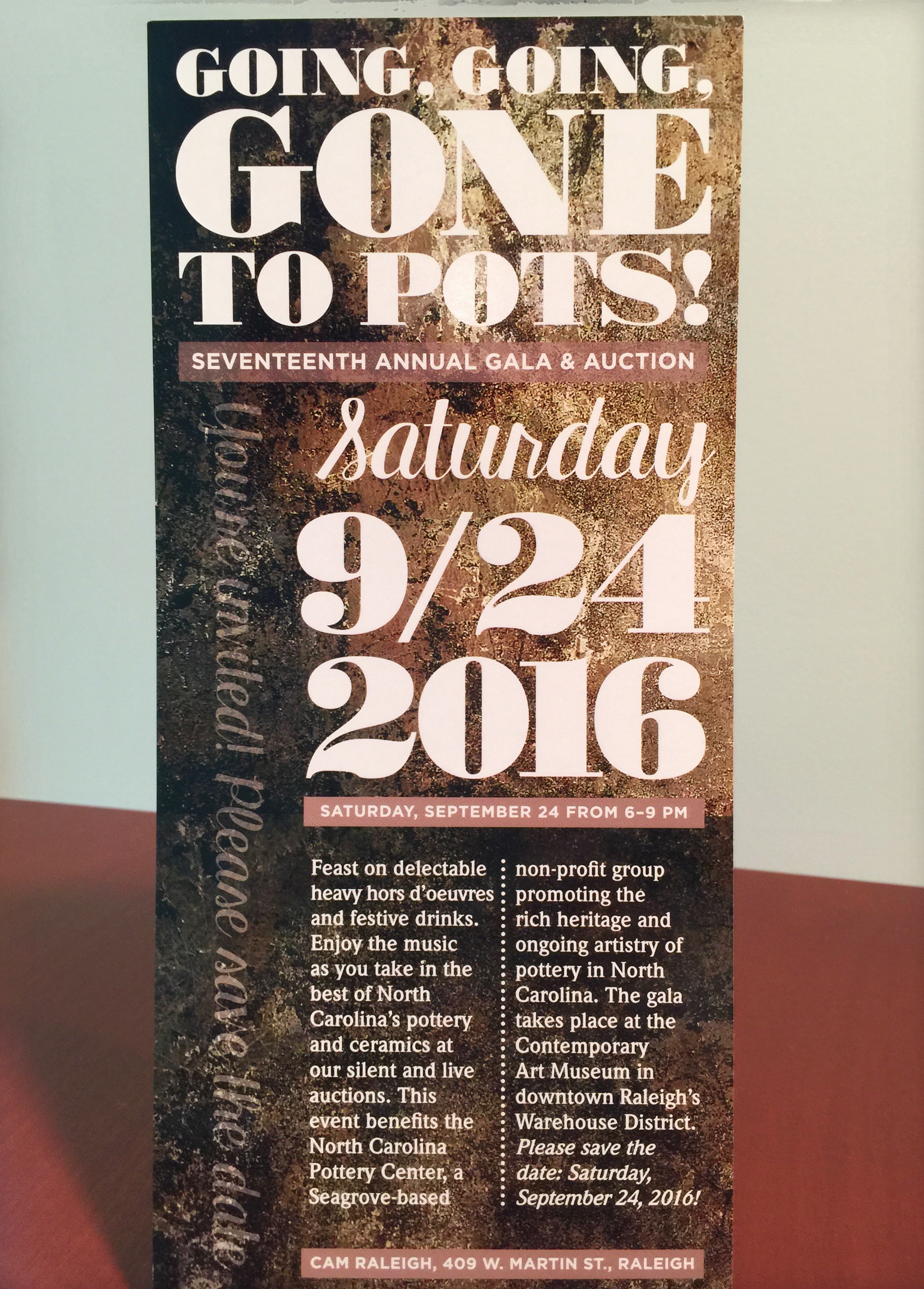 Print work for Seagrove's North Carolina Pottery Center.
Book design (interior) for Duke University Press.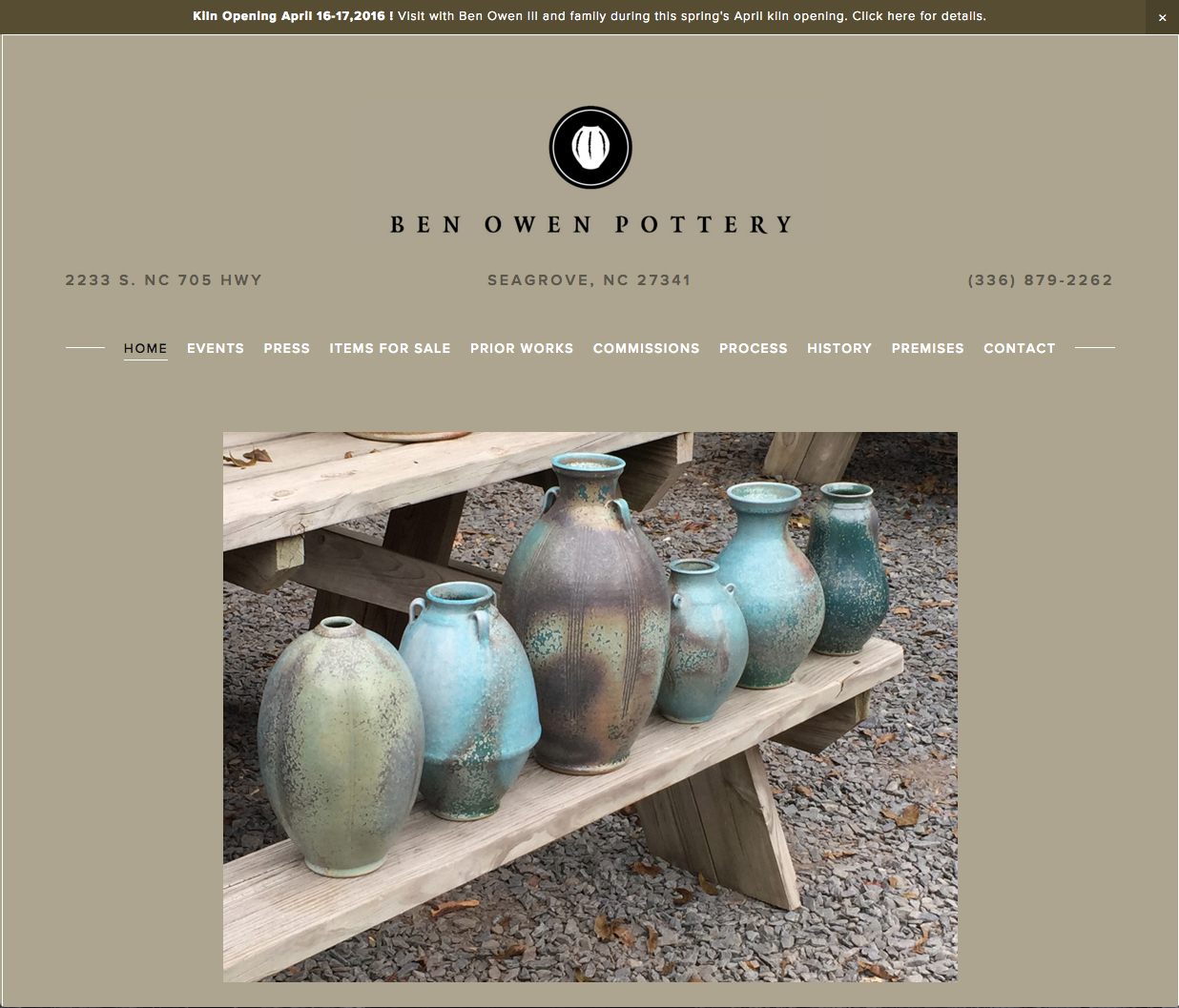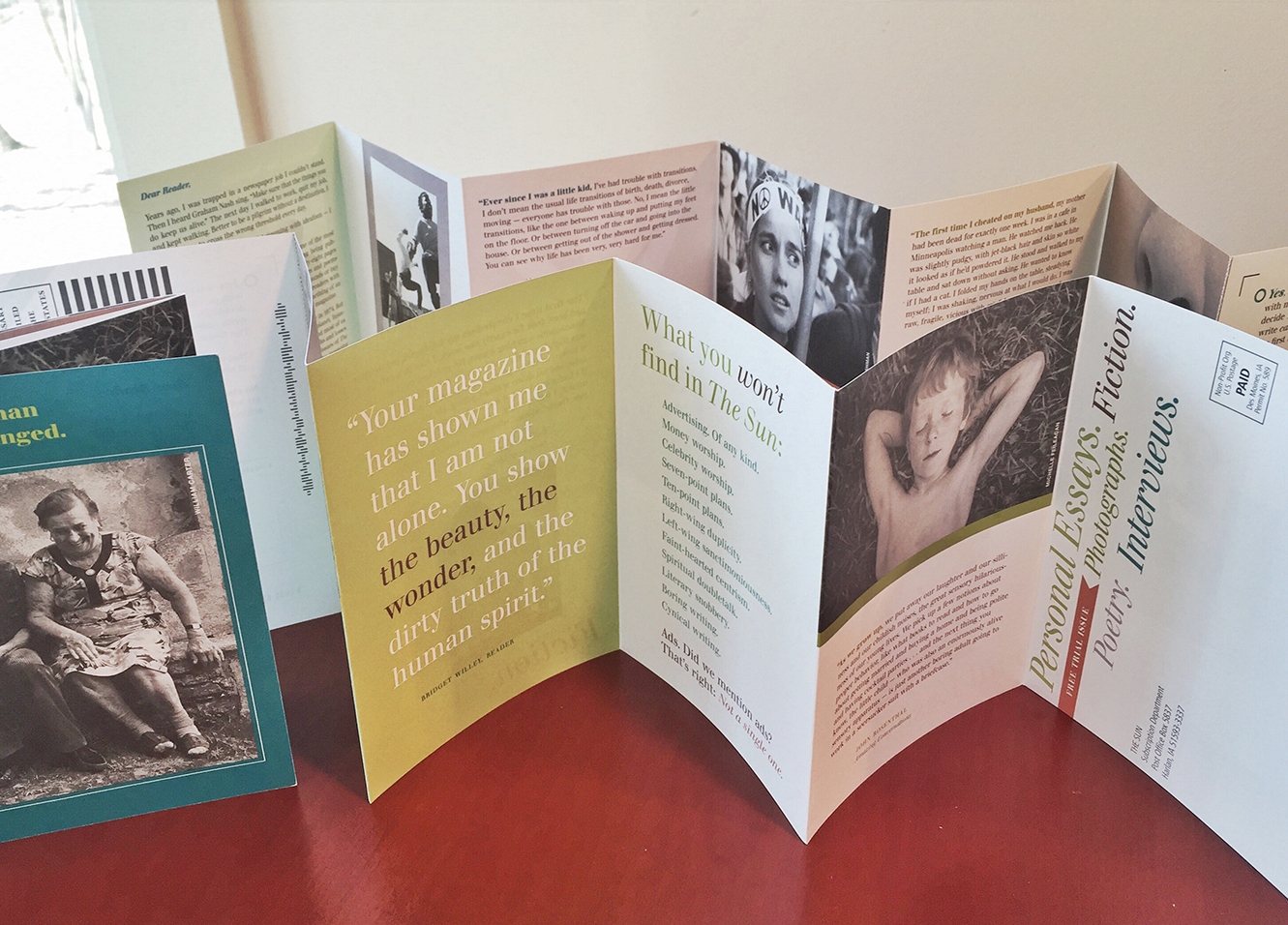 A national literary/photography magazine's direct mail piece.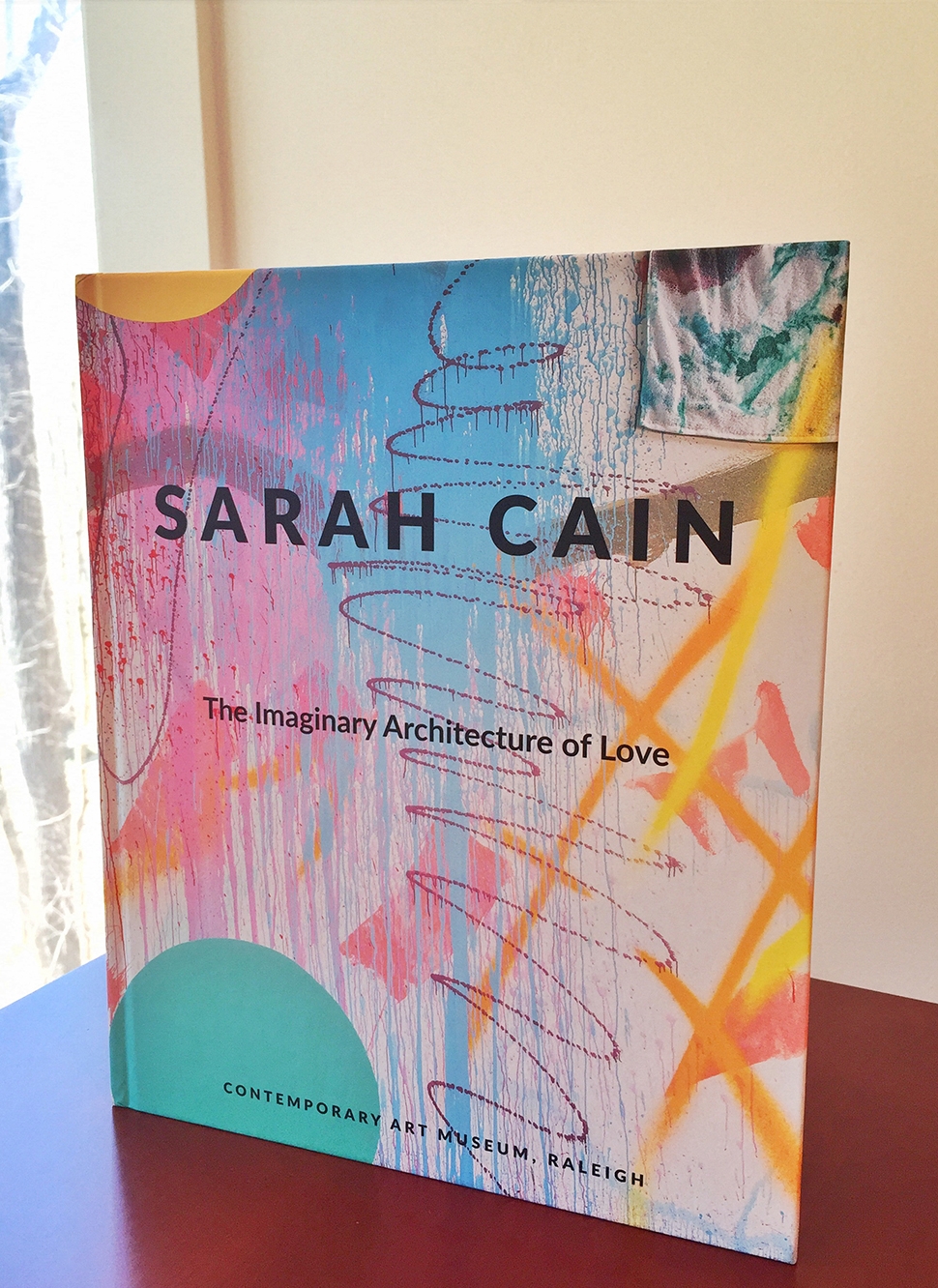 An artist's monograph, distributed by DAP.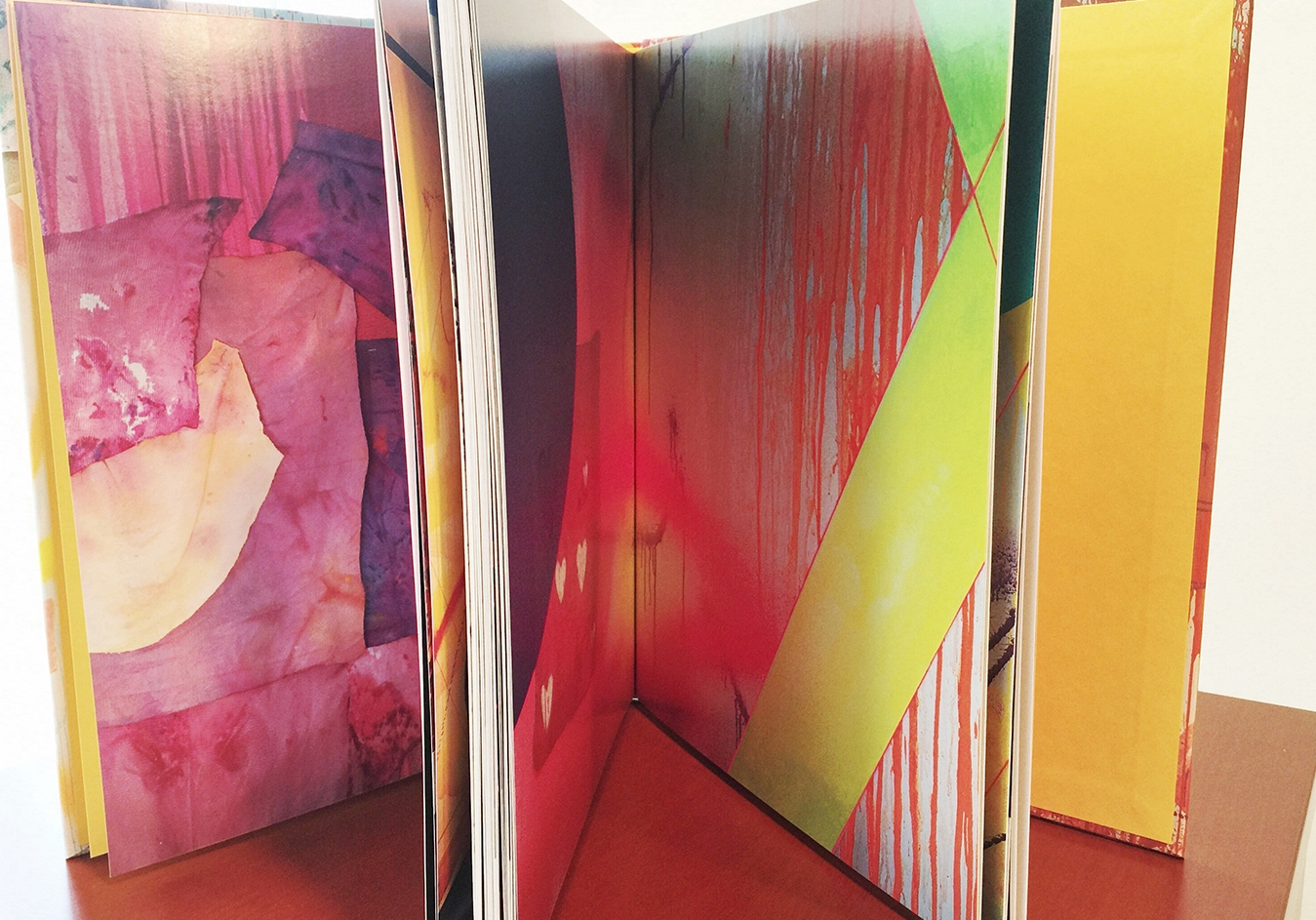 Book packaging, hardcover artist monograph for Sarah Cain at the Contemporary Art Museum, Raleigh.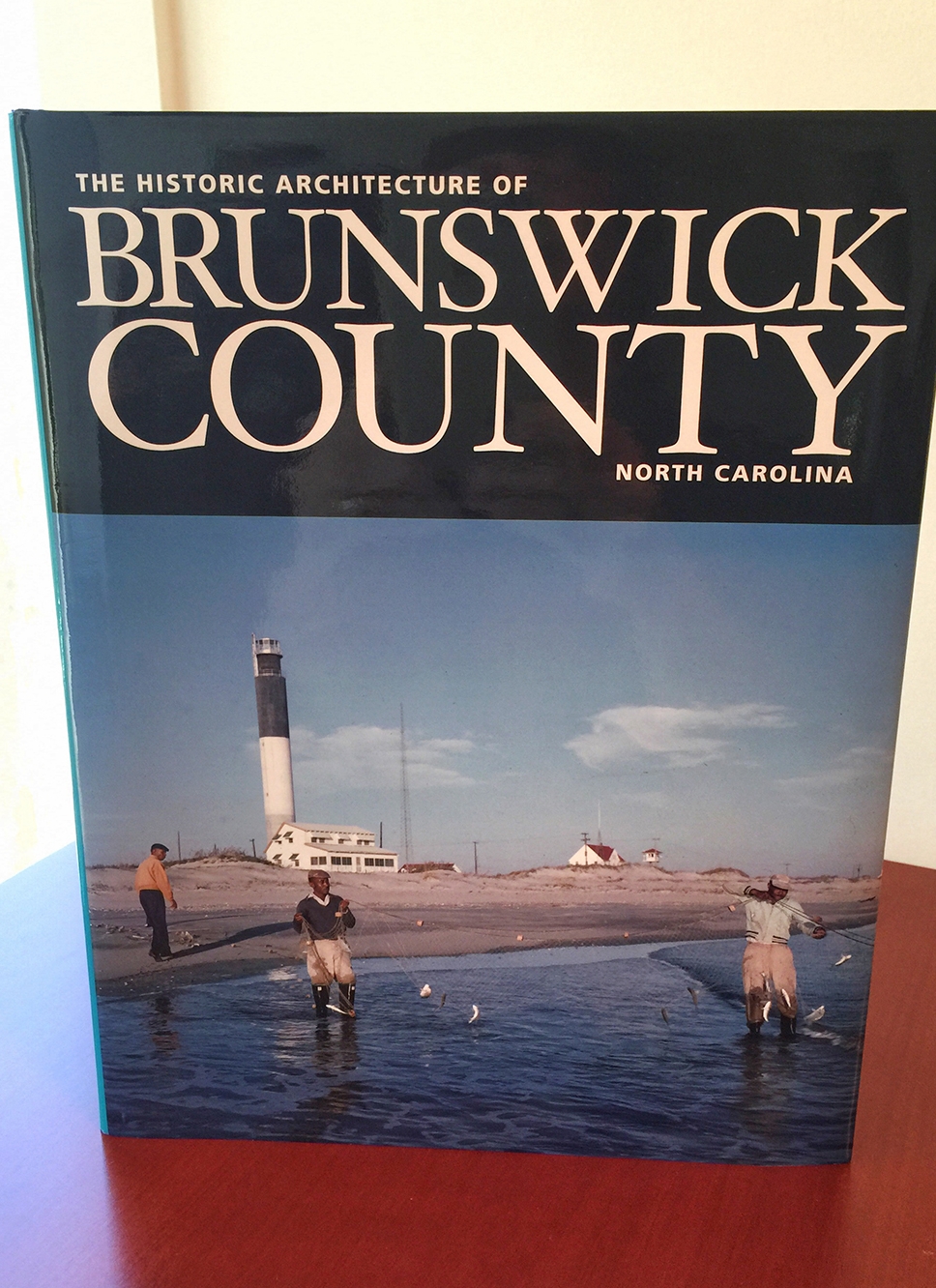 Book packaging (including design) for Brunswick County, NC.
Managing curator, Porsche by Design: Seducing Speed exhibition. Twenty two cars and 90,000 visitors later, I know we inspired some future engineers and designers—and had a great time doing it!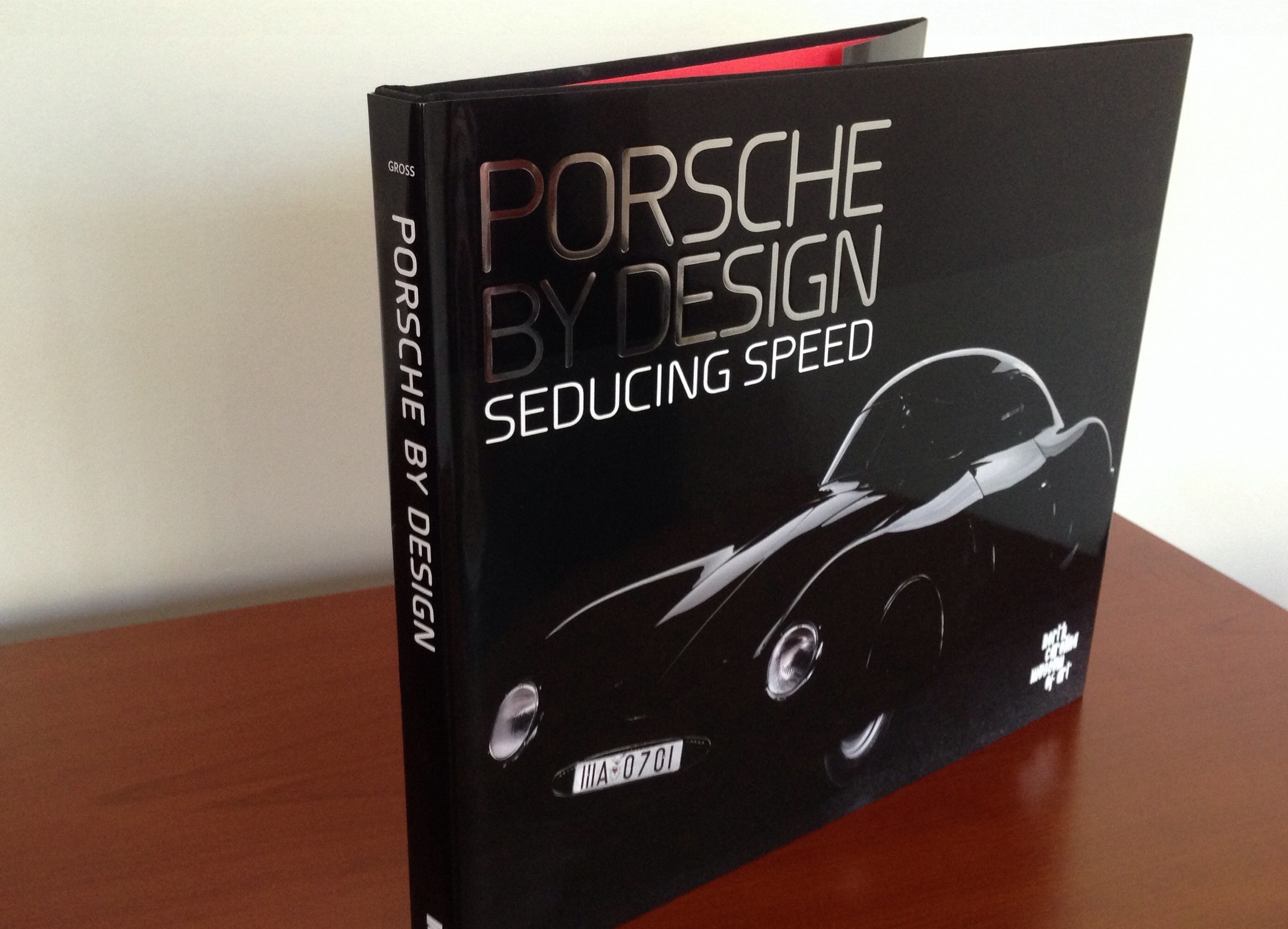 Designer, typesetter, and managing editor of the accompanying hardcover book. The best way to reflect the breadth and depth of the photography we had on hand was to assemble a team of 13 expert writers to capture an equally diverse perspective on the theme. From driver Derek Bell to WSJ critic Dan Neal, they did not disappoint. An international team of writers and photographers brought each story in this coffee-table sized book to life. Ken Gross provided the technical data for each car.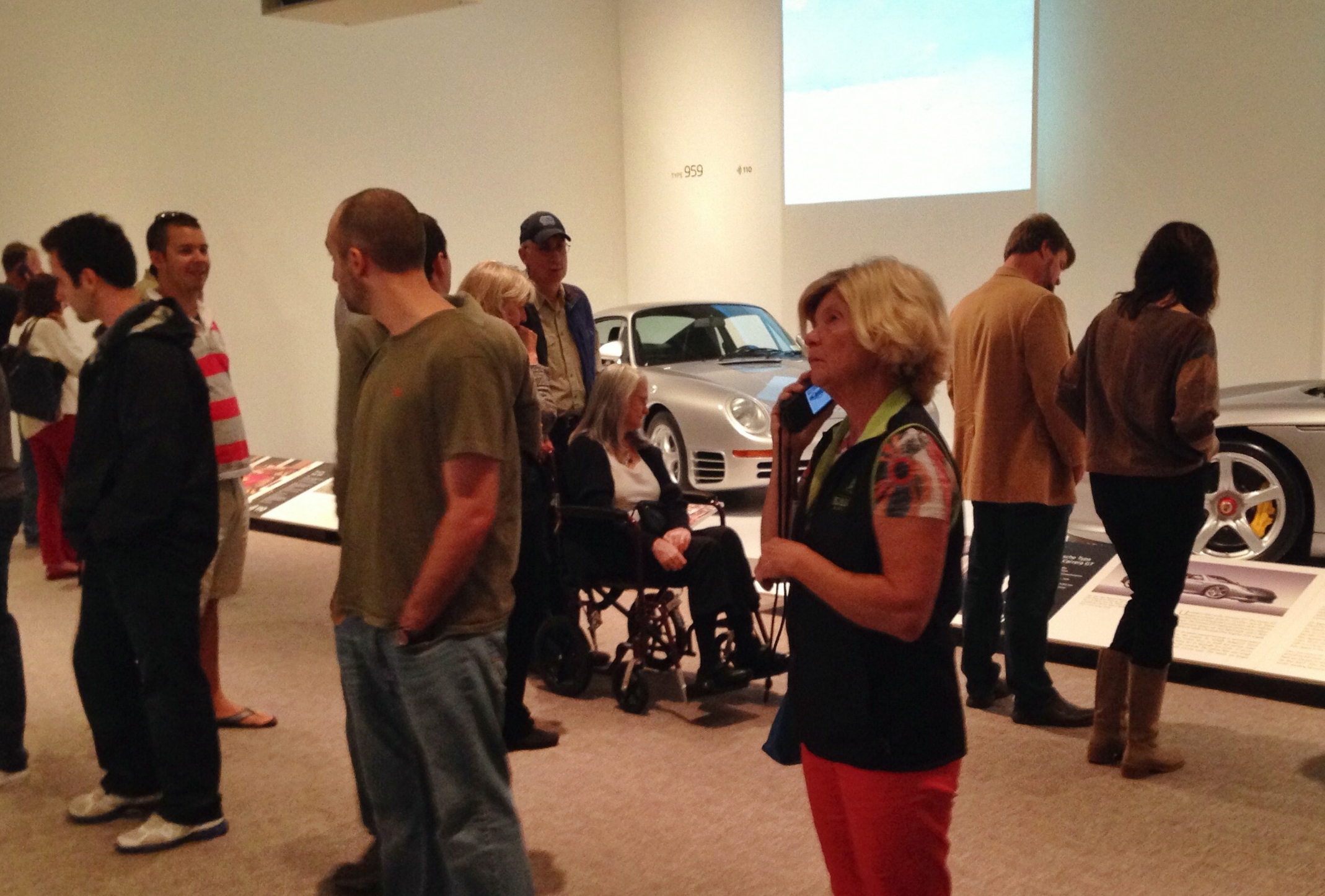 As executive producer of a 12-part video series for Porsche by Design, I'm proud of our Telly national award for the series and the millions of social media hits their distribution garnered the museum. Click here to see all videos.
Branding the exhibition: developing an easily elegant work mark and color palette for the Porsche by Design exhibition allowed us to produce a myriad of exhibition-related materials in a short amount of time. Designer Dave Rainey produced the eye-catching coasters and the magazine cover to the right.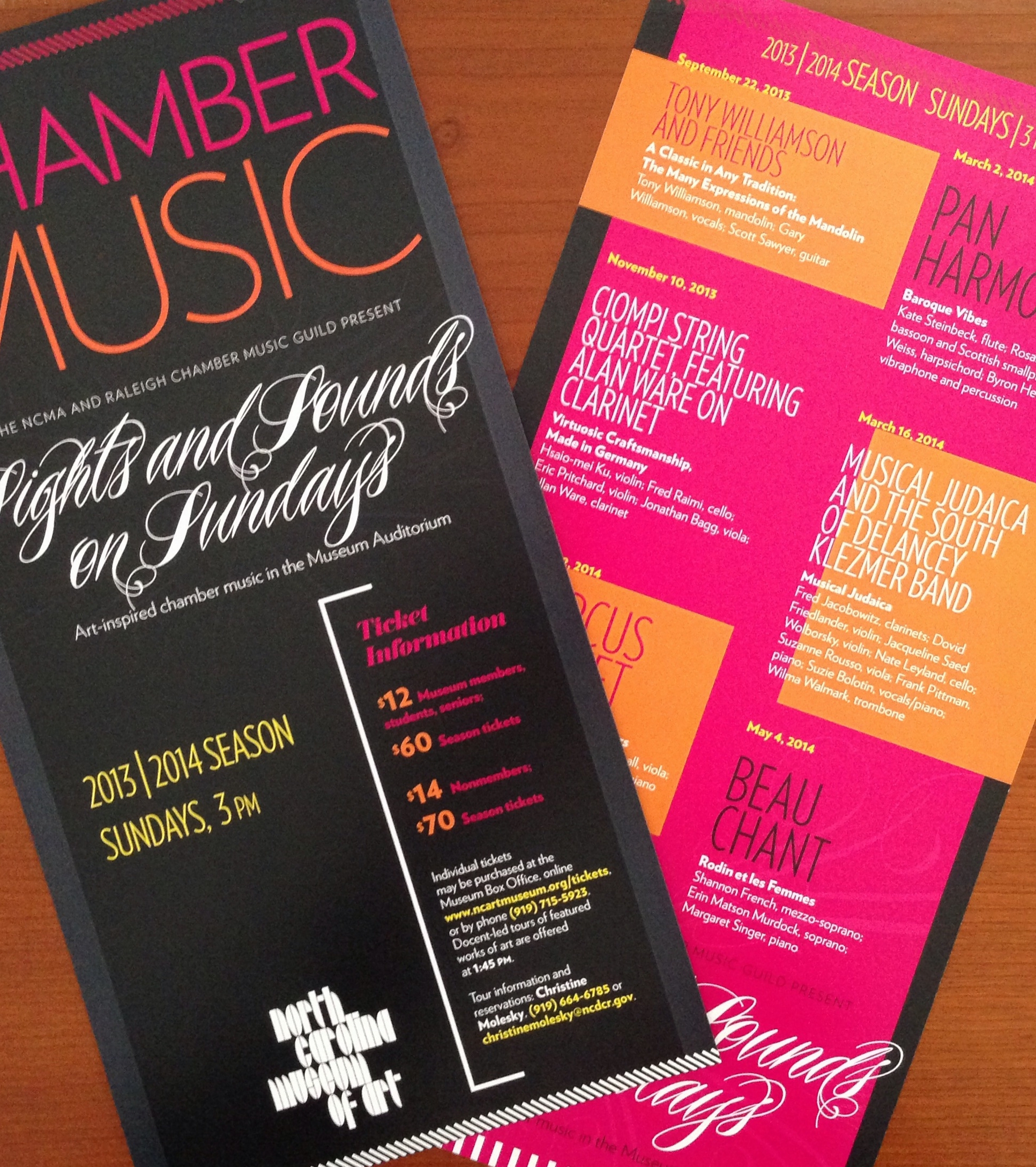 Branding the Sights and Sounds on Sundays series at the NC Museum of Art.
Gregory D. Ivy exhibition catalogue for the Weatherspoon Art Museum: Will South's exhibition and book, Gregory D. Ivy, Making North Carolina Modern, shone a light on an inspirational modernist leader and artist whose influence spread from the University of North Carolina at Greensboro to change the state of the arts across North Carolina. South is now the chief curator at the Columbia Museum of Art.
Exhibition catalogue for the Nasher Museum of Art at Duke University.: The Evolution of the Nasher Collection, edited by the brilliant and effervescent Sarah Schroth, who is now the Mary D.B.T. and James H. Semans Director at the Nasher.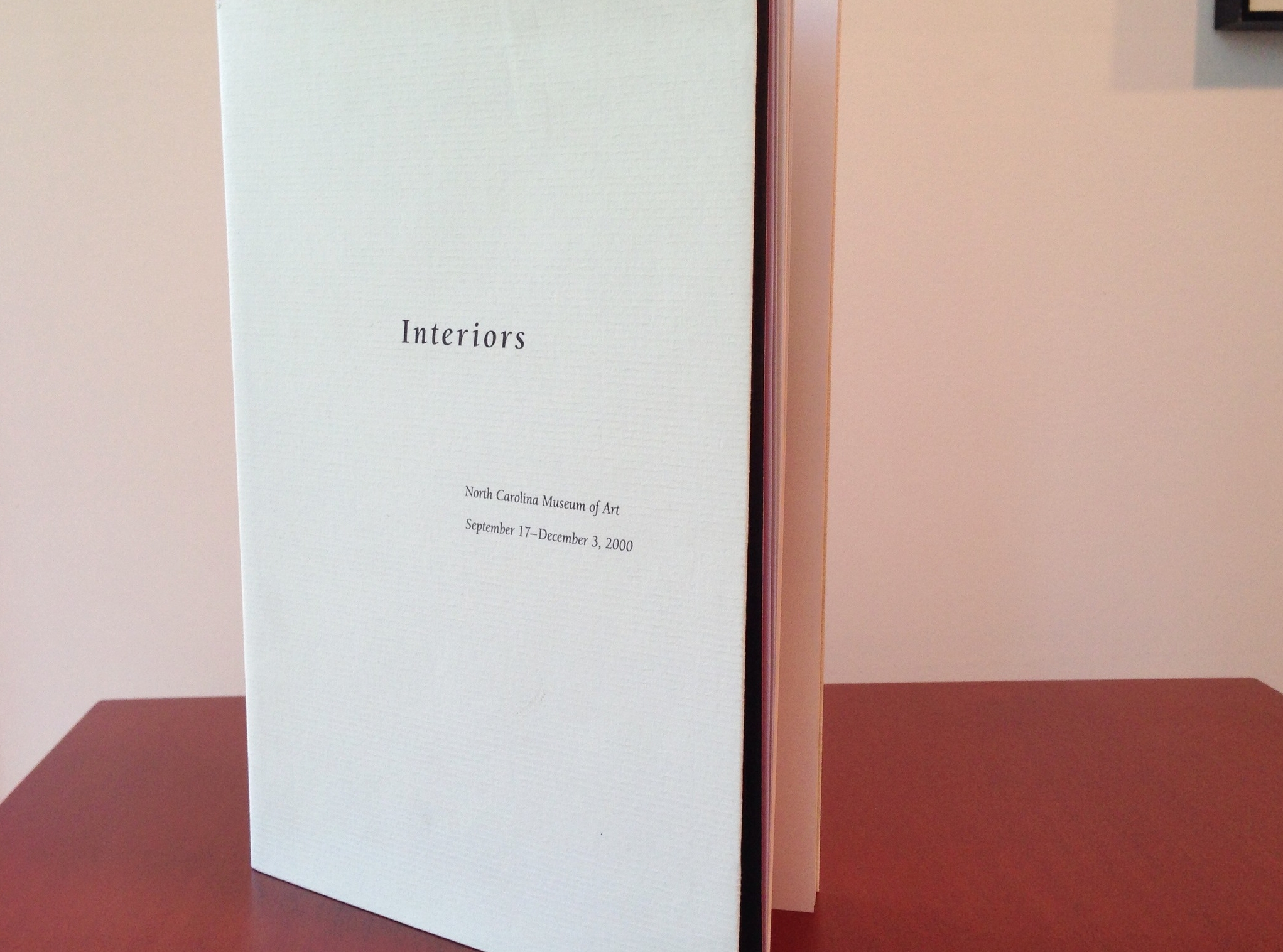 Exhibition catalogue for the incomparable curator Huston Paschal's lovely Interiors exhibition at the NC Museum of Art.
Touchable title, hidden beneath the catalogue's textured cover.
Moss green. Carnation red. Pale orchid.
A red tablecloth beckons like a flag from the balcony in this frontispiece photo for the Interiors exhibition catalogue.
Catalogue for a North Carolina Artists Exhibition curated by Huston Paschal. Miles Wright's generous donation helped make these keepsakes of the exhibition possible.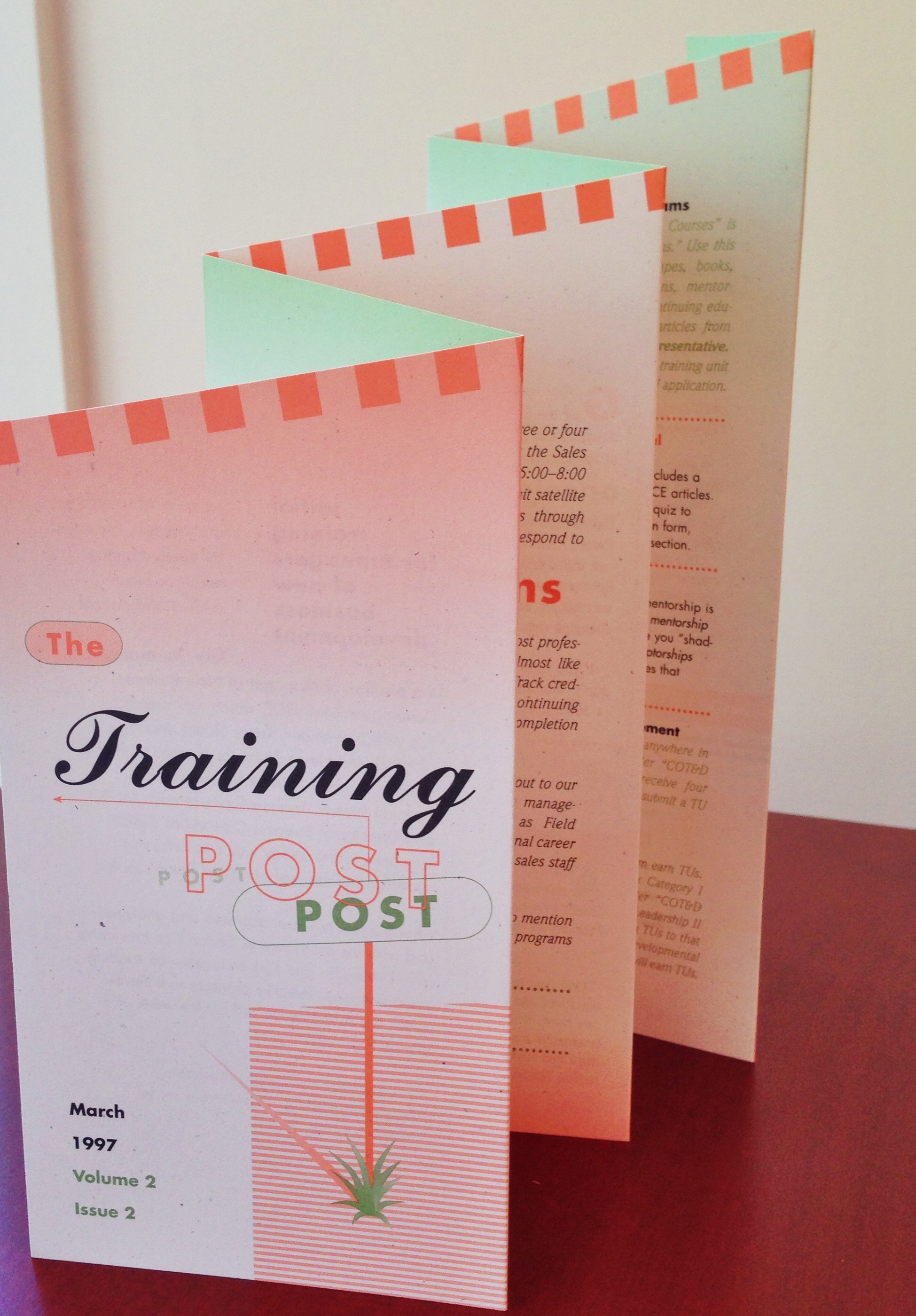 In-house corporate newsletter: trimming one side at an angle, and strategic green on back of brochure, made for fun folds.
Brochure and various flyers about artisan furniture, appropriately printed on 100% bamboo paper.
When folded, one rounded side (die cut) of the printed brochure reflected a particular curve in a piece of furniture in the exhibition.
Exhibition catalogue for NC State Libraries and the Visual Arts Center: What an honor to meet George Matsumoto, modernist architect and a giant in the history of NC architecture. And to work with two of the most supportive big thinkers I've had the pleasure to work with, gallery director Charlotte Wainwright and the late C. David Jackson of the NC State Library's special collections department.
It was a design dream to have architect George Matsumoto's drawings and photographs as tools to tell the story.